APEX LEGENDS NO RECOIL MACROS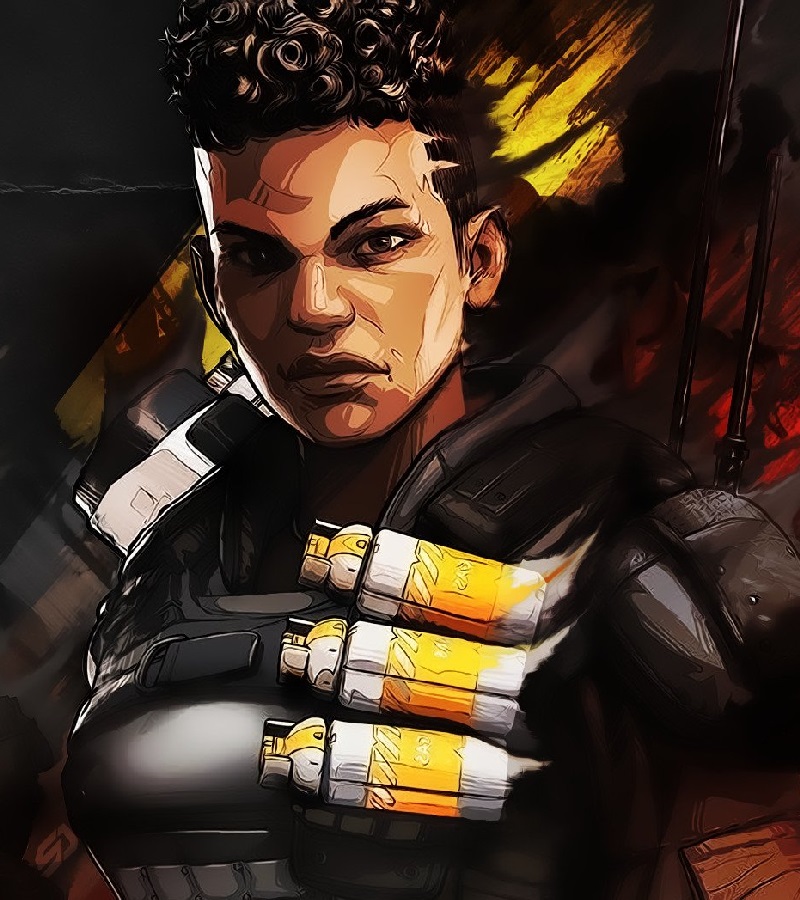 BECOME THE KING OF APEX
♛

Release Date: February 2019
Undetected since: February 2019
Required Hardware: All Mouses/Mice
Loader Status: Online & Undetected
Easily reach Predator rank and destroy your enemies on all kind of different game modes. You have no limits. Our APEX no recoil macros will make sure that you never miss your targets again.
Gain pro-like accuracy and become a KING today. Our software will automatically load the right no recoil macro by checking the weapon you are holding in your hand. Fully automatic. No need to press any buttons.
Start our loader, jump in game and only focus on what's important: Winning!
APEX NO RECOIL SOFTWARE FEATURES
⮞ 80-99% Spray Accuracy
⮞ Supports All Meta Weapons
⮞ Humanized Recoil Control
⮞ No Spectator Ban Risk
⮞ Fully Customizable
⮞ Automatically Loads Macros
⮞ No Button/Hotkey Pressing
⮞ Automatic Macro Updates
⮞ Works With Any Hardware
⮞ Works For All Mouse Brands
⮞ No Game Hacking/Injecting
⮞ Runs Fully Outside Of the Game
⮞ Frequent Security Auto Updates
⮞ Unaffected By Game Updates
⮞ Never Detected Since Release
APEX NO RECOIL FAQ & REQUIREMENTS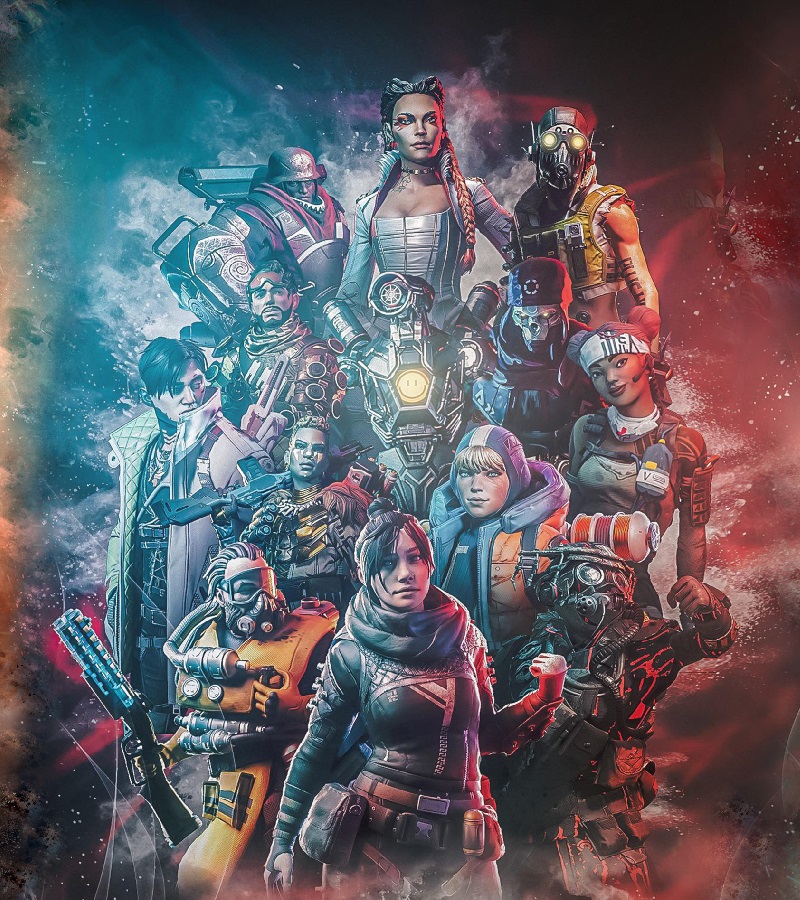 ⮞ Windows 10 or Windows 11
⮞ 1080p or 1440p Game Resolution
⮞ SecureBoot Off in BIOS
Since our macros never interact with the game but only ever with your mouse it's nearly impossible for anti cheats to detect them. All our products have been undetected since years after release. Your ban risk is at the lowest minimum possible.
WHAT HAPPENS AFTER I BOUGHT?
You check your emails and will find an email which was automatically sent to you after you made a successful purchase. The email contains the no recoil macros loader, your license key and short instructions. You will be ready to start owning 5 minutes after your purchase!